Discover our RESICOMFORT range
Discover our RESICOMFORT range
An optimal comfort in your hands from cut protection level A to E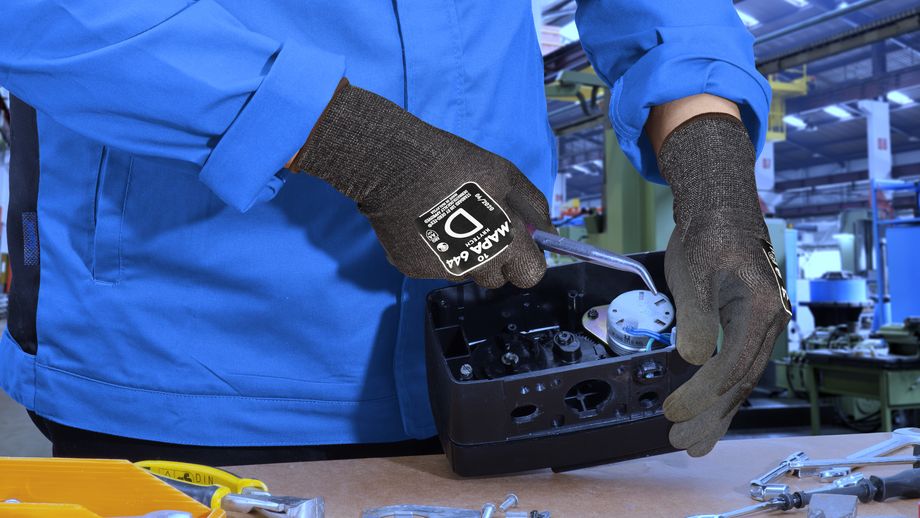 Mapa Professional enlarges RESICOMFORT range and introduce new cut-protective gloves.
A WIDE HAND PROTECTION OFFER
The RESICOMFORT versatile range offers different levels of cut protection from level A to E that will meet your needs to perform a wide variety of precise handling tasks.
Ultrane gloves will provide you mechanical protection (cut protection level A) whereas KryTech gloves will ensure cut protection (cut protection level B to E).
A HIGH-PERFORMANCE COATING
Thanks to our expertise and reliable usage tests, we designed these brand-new gloves with innovative coating formulation that provides breathability without ever compromising on protection.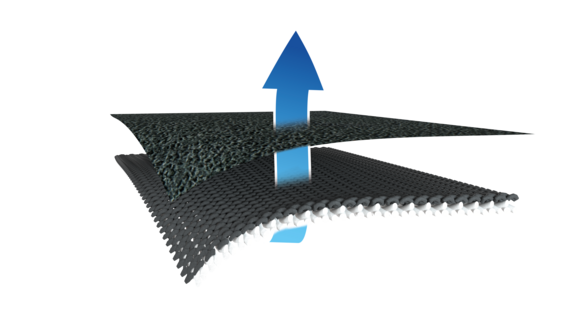 A foam nitrile coating layer allows good perspiration control thanks to an open cell structure for an excellent air circulation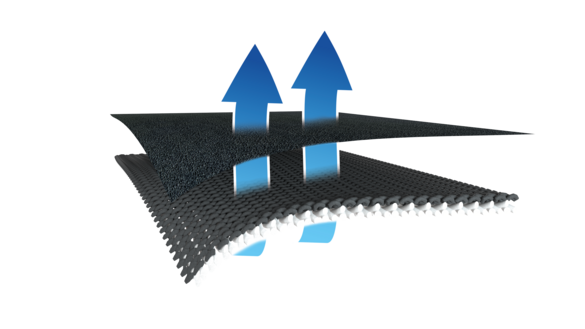 and a sandy nitrile finishing that reinforces coating resistance while maintaining the cell structure and overall glove breathability.
EXCELLENT DURABILITY
The combined foam nitrile layer with a sandy textured finishing guarantees durability and robustness.
The ResiComfort range is washable one time at 40° without any alteration on performances allowing to extend the glove lifespan, reducing waste and reducing cost in use.
OPTIMUM COMFORT
MAPA PROFESSIONAL has been concentrating its efforts on manufacturing comfortable gloves for the well-being of workers.
Thanks to wrapping & platting techniques, users ' comfort is highly increased.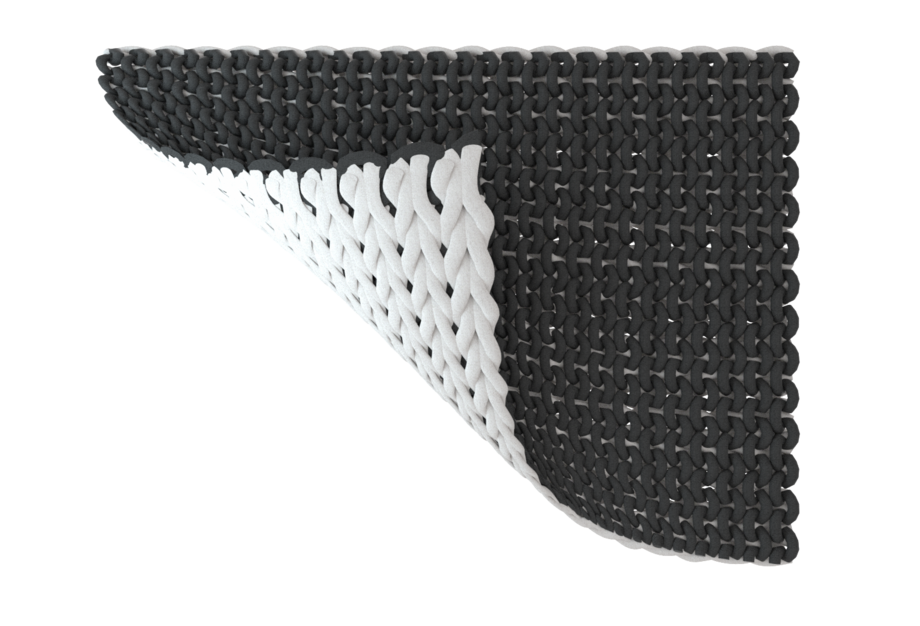 Rough yarn fibres are wrapped by a comfortable yarn and the knitting process where the softest yarn is oriented towards the skin provide a soft comfort inside the glove.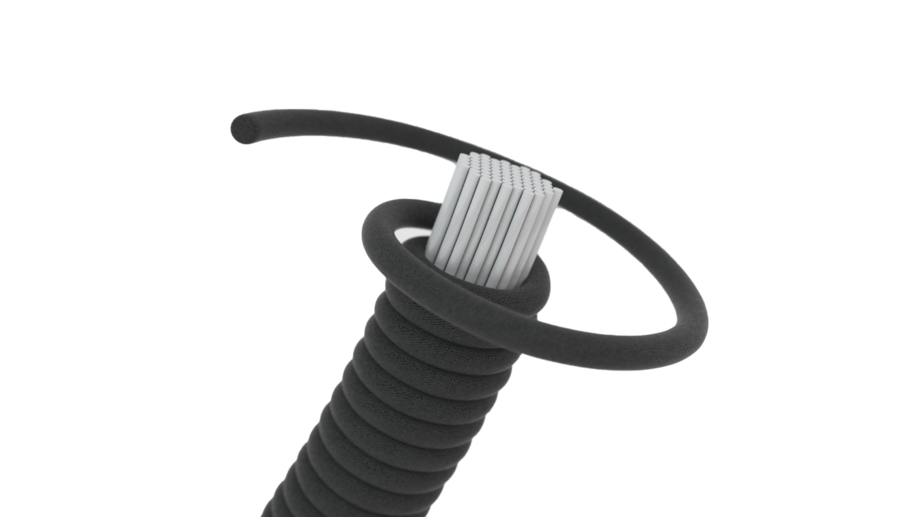 With ultrathin gauge 15, the ResiComfort gloves have a high level of suppleness & flexibility like a second skin effect. The light weight of the gloves will prevent hand fatigue.
SKIN PROTECTION GUARANTEED
All the ResiComfort gloves are dermatologically approved and free from harmful substances to reduces allergies.
Also DMF and silicone free, and all are Oeko-Tex certified.
TOUCH SCREEN FRIENDLY*
The ResiComfort range is touchscreen compatible with any type of smartphones, tablets and industrial screens. This excellent tactile sensitivity help workers stay productive and protected as they do not need to doff their gloves. The touchscreen ability remains after washing.
* Except Ultrane 541 & 527
ResiComfort gloves are ideal for industries such as logistics, white appliances, automotive, aeronautics, metal stamping, building & construction, glass handling and more.
More news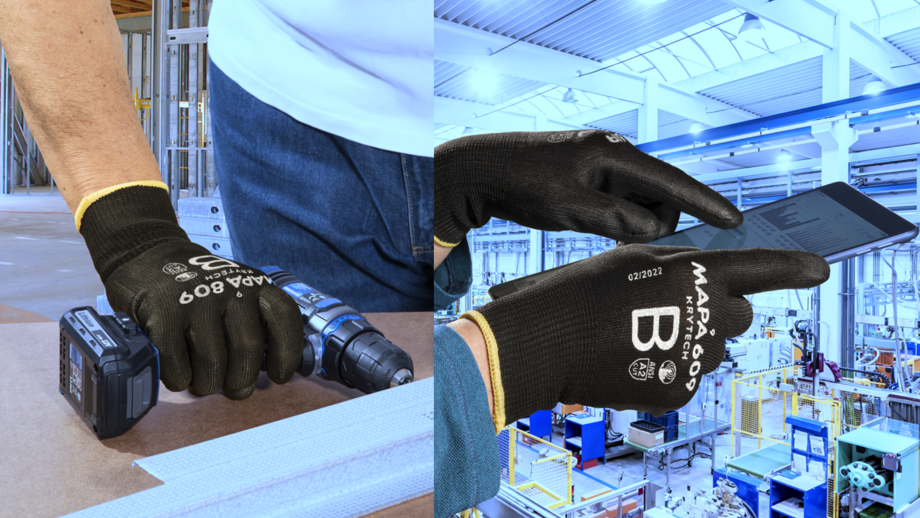 With or without crotch reinforcement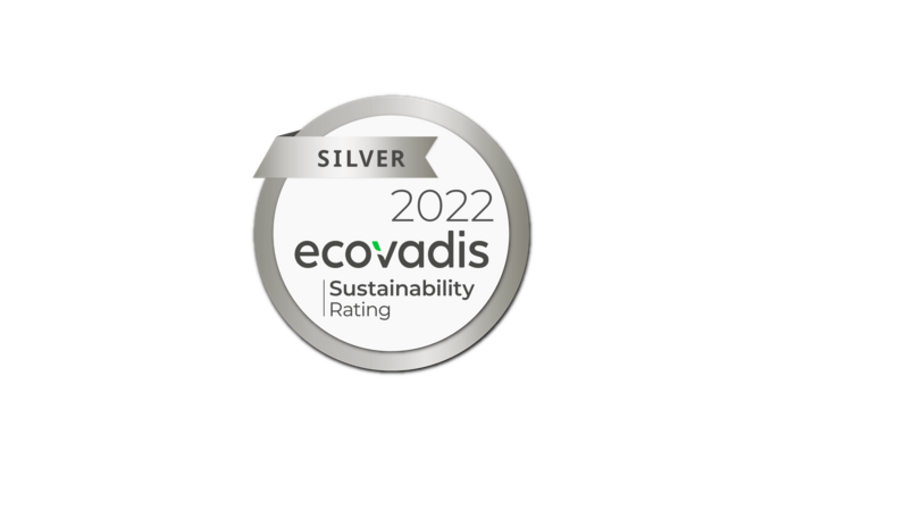 Proudly one of the top 5% best companies assessed in our sector