HSE Management Forum 2021 / Romania
HSE Management Forum 2021 / Romania
2021 participation at the HSE Management Forum Conference as a Premium Partner.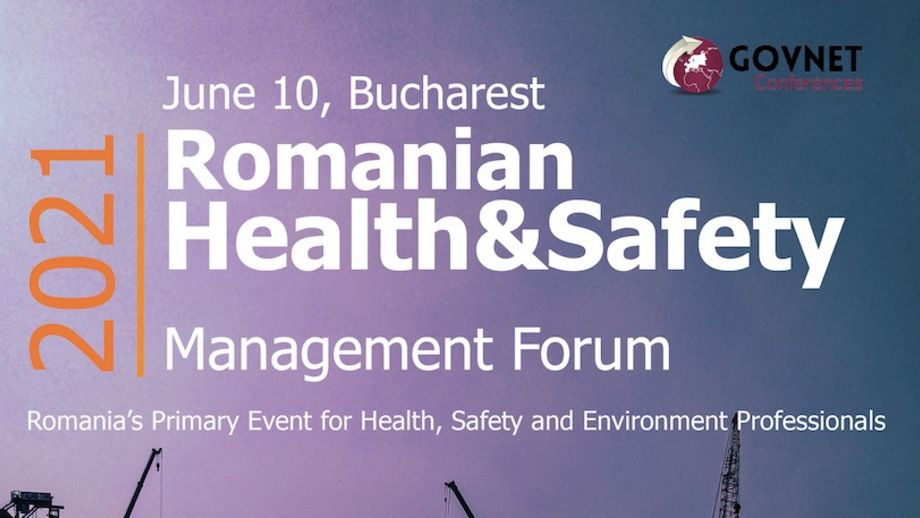 Romania's must attend e-conference for Health, Safety and Environment Professionals
On Thursday, June 10 at 10:00 a.m. meet the Mapa Professional Romania team during the online event "2021 Romanian Health & Safety Management forum".
A 100% free e-conference that will be hosted by industry experts, managers, health and safety decision-makers and service providers.

They will discuss with you on the current challenges and how to overcome obstacles and implement new ideas.
Alin Moldovan will be the Mapa Professional representative at the e-conference.
To join the event, register from this link: REGISTRATION
PROGRAM :
10:00 - 10:05 Participants welcome and introduction
Host: Adrian Ion - General Manager GovNET Conferences Romania
10:05 - 11:30 - FIRST SESSION
Responding to a Changing Health and Safety Environment
Health and Safety strategies around pandemics and other unexpected events
How Environmental Health and Safety Professionals have to manage the diseases
Efficient ways of conducting Risk Assessments - Changes in Safety Culture
Communicating workplace exposure incidents
The Person in Safety and Health Culture
Safety leadership basis: how to ensure security
Best practices in adopting and utilising safety equipment and technologies
Reducing accidents by using business intelligence and innovative incident management
10:30 - 13:00 - SECOND SESSION
The Journey to Zero Harm
Current challenges in Managing the Health and Safety of Workers
Managing contractor relationships to comply with safety measures
Dealing with the rising HS challenges of remote working
Our safety innovations & your assessment
Assessing potential emergencies relevant for your workplace
Sharing the concern for safety to contractors - Expectancy vs. Reality
13:00 - 13:30 - Q&A Session
Final Q&A session
Presentation of the speakers below: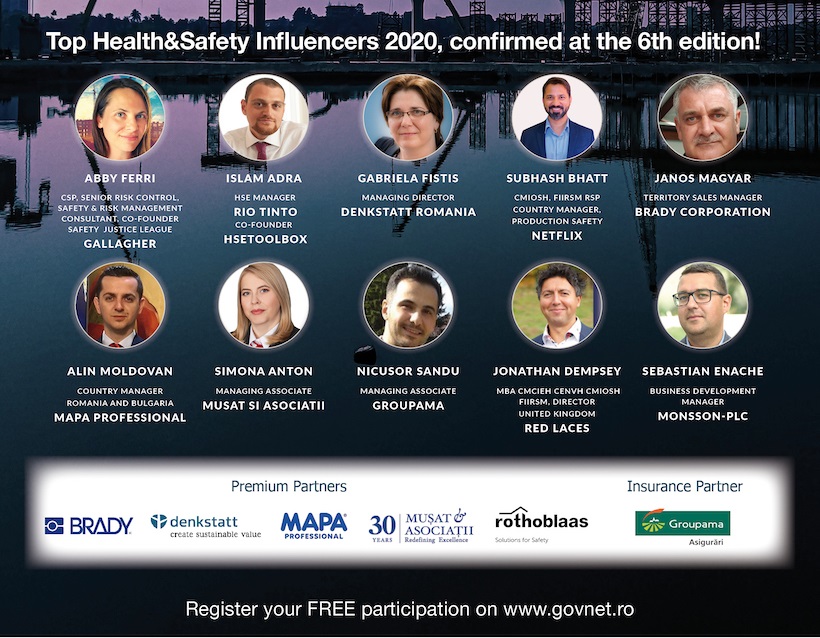 More news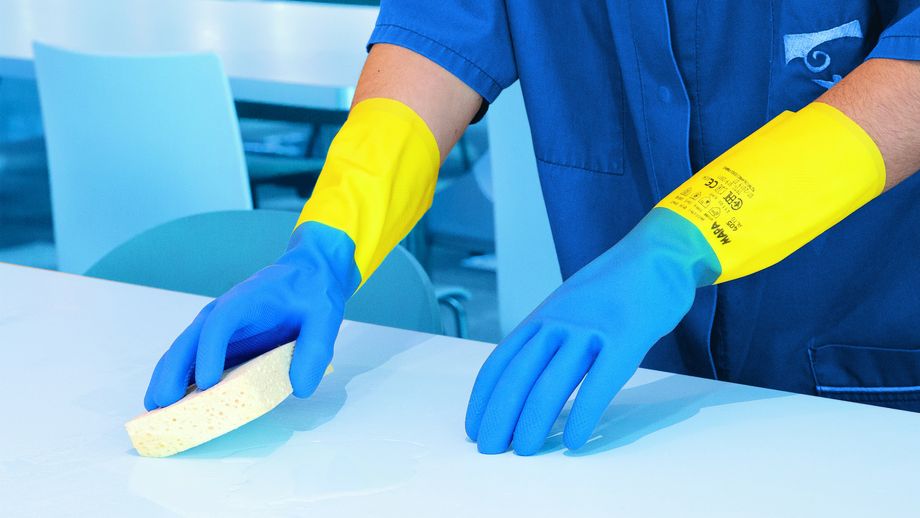 A unique antimicrobial liquidproof glove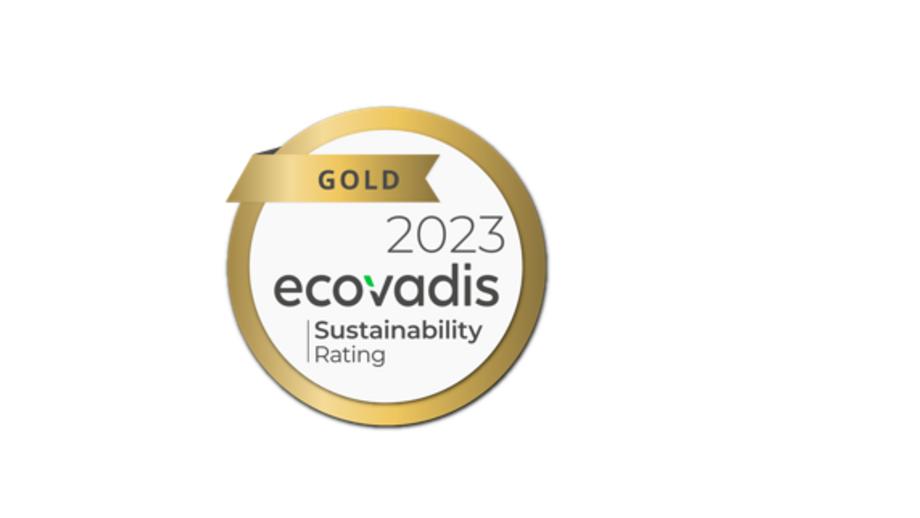 Proudly in the top 3% of companies assessed in the rubber industry
UltraNitril 410, an advanced protection