Mapa SAS Awarded the EcoVadis Silver Medal
Mapa SAS Awarded the EcoVadis Silver Medal
Proudly one of the top 5% best companies assessed in our sector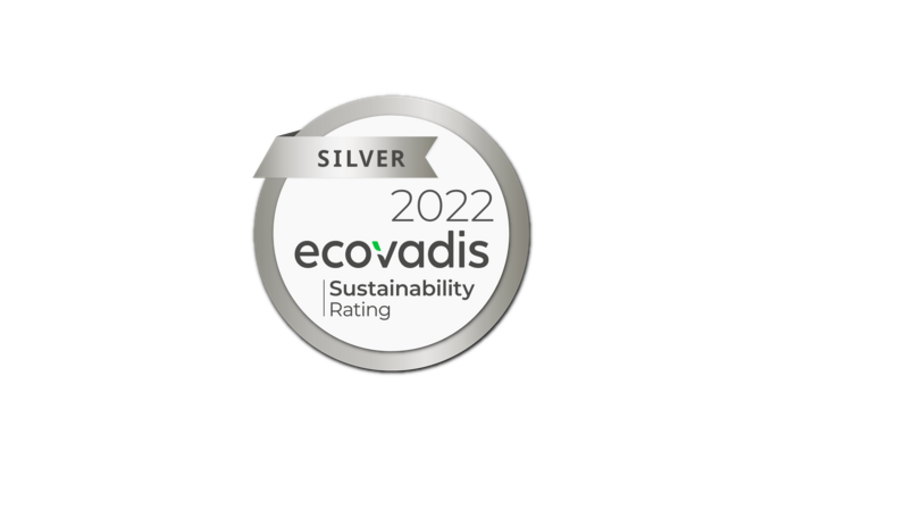 The sustainability rating body EcoVadis has assessed more than 90,000 companies from around the world. Naturally, Mapa SAS turned to EcoVadis for an assessment of its CSR commitments, which are a key theme in its everyday business.
This assessment allows the business to have a greater awareness of risks and therefore improve its overall performance and ensure a positive social and environmental impact.
In 2021, the top 25% of companies assessed by EcoVadis achieved scores of 54/100 and upward. This demonstrates an overall improvement in performance by the companies assessed and even more so in the case of Mapa SAS.
Last year, Mapa SAS achieved a score of 61/100, placing it in the top 8% of companies in the sector. This improvement perfectly demonstrates the company's commitment to a process of continuous improvement.
OUR 2022 CSR PERFORMANCE
To produce a score, EvoVadis considers 4 broad areas of performance linked to sustainable development.
The environment, considering various criteria (water, energy, etc.) in relation to the company's entire value chain.
Social issues and human rights, considering the health and well-being of collaborators.
Ethics, relating to the different rules that govern the company's life in the community.
Responsible purchasing, which considers the company's relationship with suppliers.
Along with these 4 performance areas, EcoVadis has implemented an assessment method proven in more than 160 countries. This includes an analysis of the company's CSR initiative, based on evidence validated by CSR experts who also take into consideration the continuous improvement process.
MAPA ACHIEVEMENTS
In each of these 4 performance areas, Mapa SAS has been praised for its achievements:
More news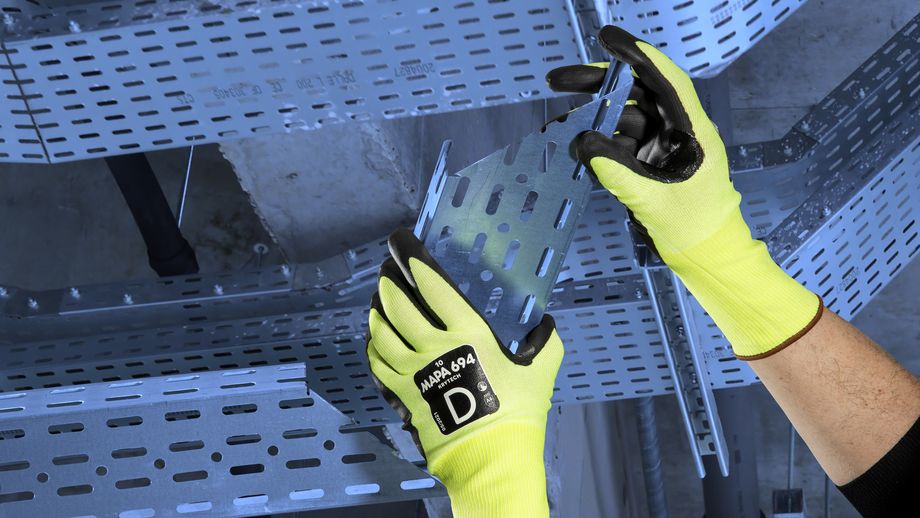 With or without cut protection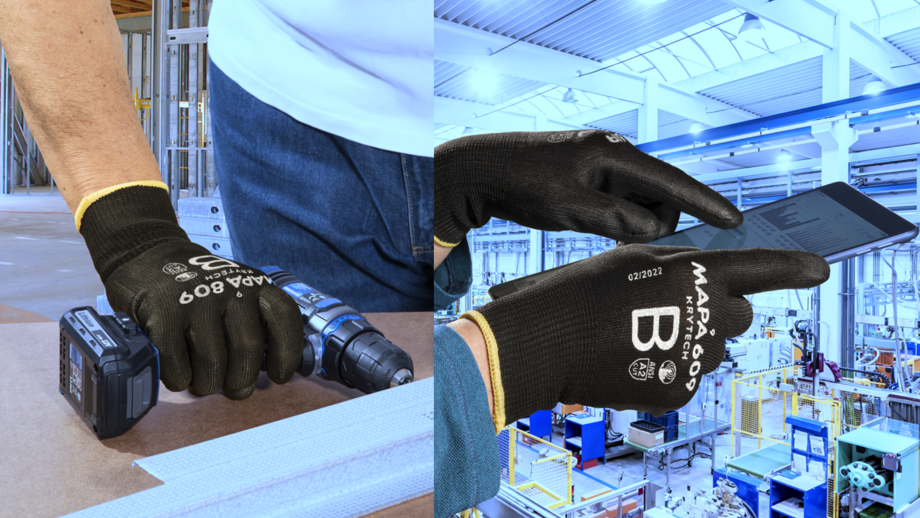 With or without crotch reinforcement