Mapa SAS secures Gold sustainability rating from EcoVadis
Mapa SAS secures Gold sustainability rating from EcoVadis
Proudly in the top 3% of companies assessed in the rubber industry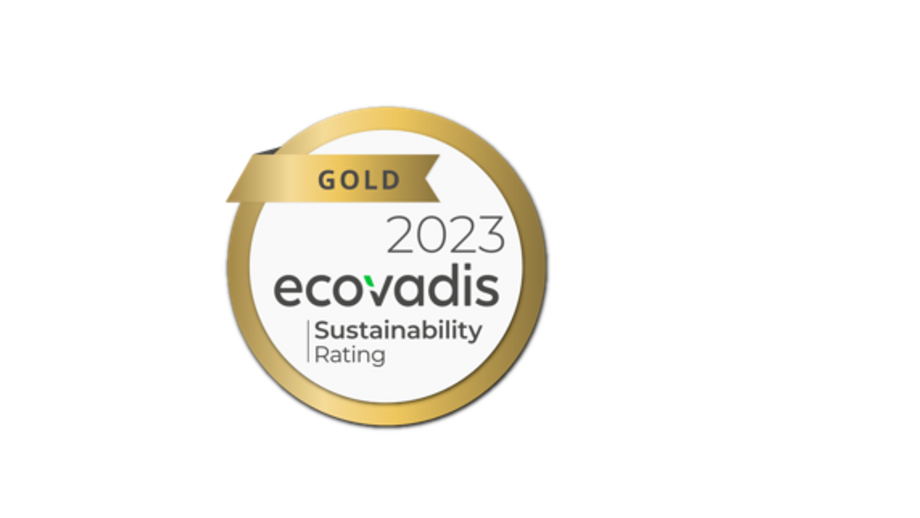 As MAPA SAS remains deeply committed to sustainability, it was an obvious choice to turn once again to EcoVadis, the world's most trusted provider of business sustainability ratings, for the assessment of its CSR performance.
The objective of the EcoVadis Corporate Social Responsibility (CSR) rating methodology is to measure the quality of a company's CSR management system through its policies, actions, and results. The assessment considers a range of CSR issues, which are grouped into four themes:
Environment, considering both operational factors (e.g., energy consumption, waste management) and product stewardship (e.g., product end-of-life, customer health and safety issues).
Labor & Human Rights, considering both internal human resources (e.g., health and safety, working conditions, career management) and human rights issues (e.g., discrimination and/or harassment, child or forced labor).
Ethics, focusing primarily on corruption and bribery issues, and considering anticompetitive practices and responsible information management.
Sustainable Procurement, focusing on both social and environmental issues within the company supply chain.
More precisely, MAPA SAS has achieved an individual score of 70 on each of the themes mentioned above:
The gold rating further reinforces MAPA SAS's strong level of commitment to keep driving sustainable change with the mobilization of all the stakeholders.
More news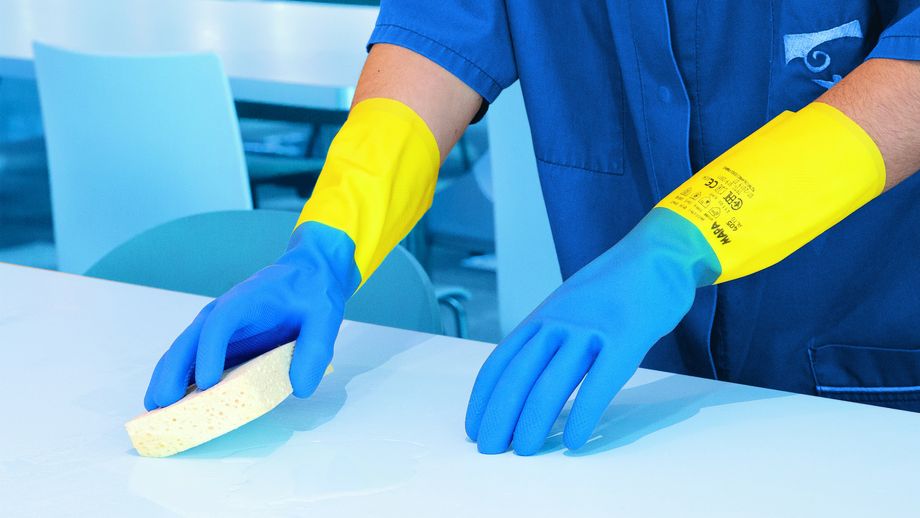 A unique antimicrobial liquidproof glove
UltraNitril 410, an advanced protection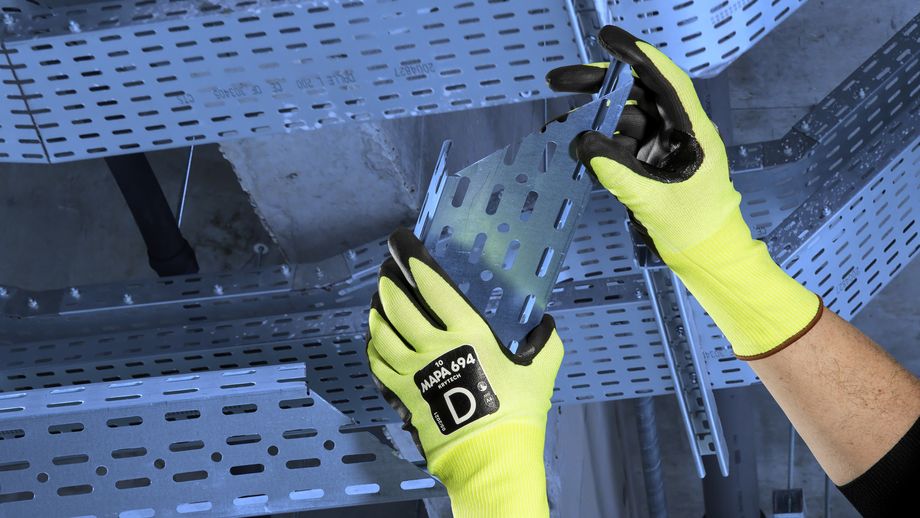 With or without cut protection