NEW cut-resistant sleeves KryTech 602 | 603
NEW cut-resistant sleeves KryTech 602 | 603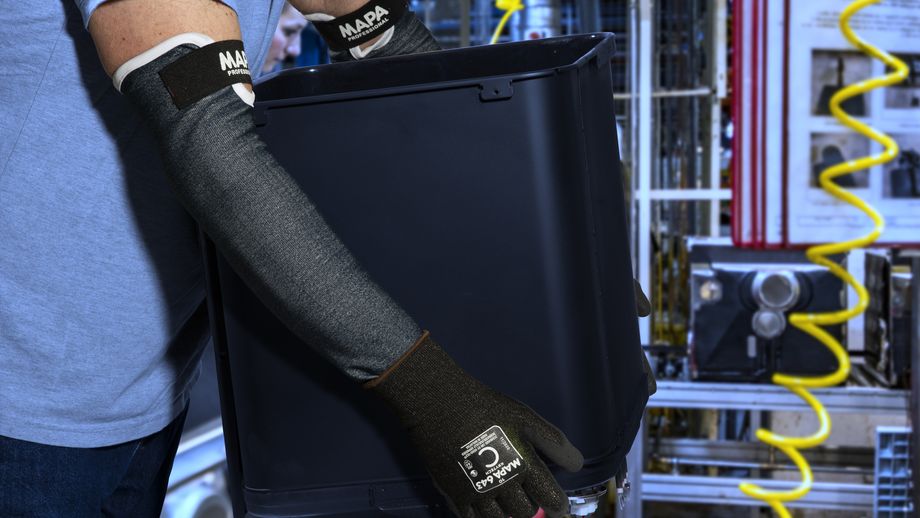 In order to cover most of the cut protection needs, Mapa Professional have expanded its cut-resistant sleeve range from ISO CUT level B to D.
We introduce the cut-resistant sleeves : KryTech 602 and KryTech 603 that provide extended ISO CUT level C protection from cuts and lacerations to the entire arm and forearm.
ENGINEERED FOR MAXIMUM WEAR COMFORT…
With a seamless knit design, our new sleeves are designed with a supple and thin gauge 15 that offers an excellent flexibility, a perfect fit, and a fresh feel to the wearer.
For stay-in-place comfort & secure fit, worth nothing that KryTech 603 features a high visible yellow soft thumbslot and an adaptable self-gripping elastic band that ensure wearer safety whilst keeping freedom of movement and great dexterity.
… AND SKIN PROTECTION
Our sleeves are free from harmful substances and certified STANDARD 100 by OEKO-TEX(r) for minimal allergy risks to the worker.
No skin irritations by yarns in contact with the skin as the rough fibres are wrapped with a softer yarn.
Our sleeves are suitable for a variety of industries including white appliances, automotive, construction, glass industry and more.
ADDITIONAL FEATURES
KryTech 602 and KryTech 603 are silicone-free to prevent traces, defects on metal sheet and glass prior to painting.
Washable 3 time at 40°C without any alteration on performances to extend lifespan, reduce costs and waste.
Available in unique size.
Mapa Professional recommends how to properly wear sleeves
Watch out the didactical video !
More news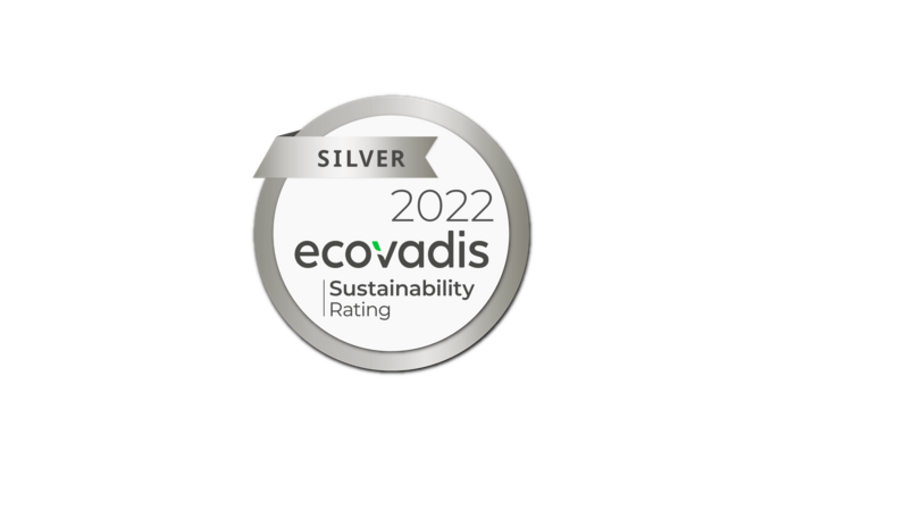 Proudly one of the top 5% best companies assessed in our sector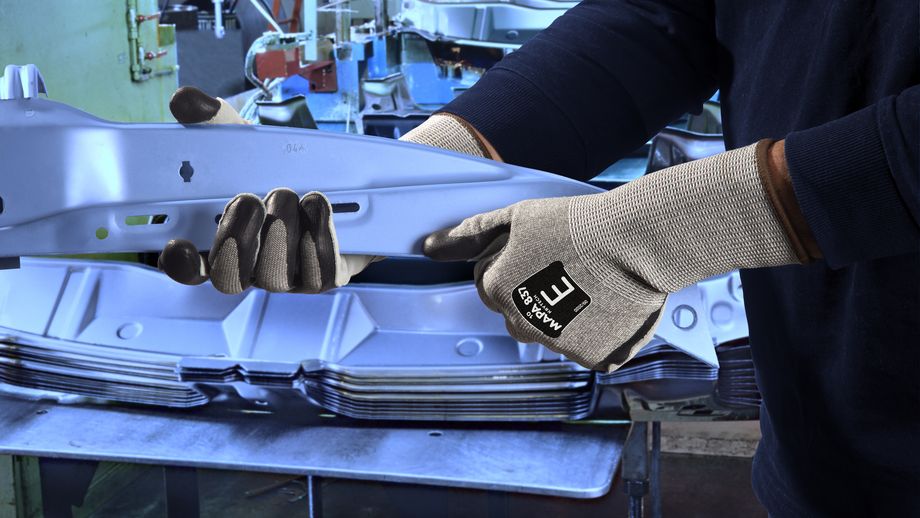 The KryTech 837, an ISO LEVEL E glove for heavy duty work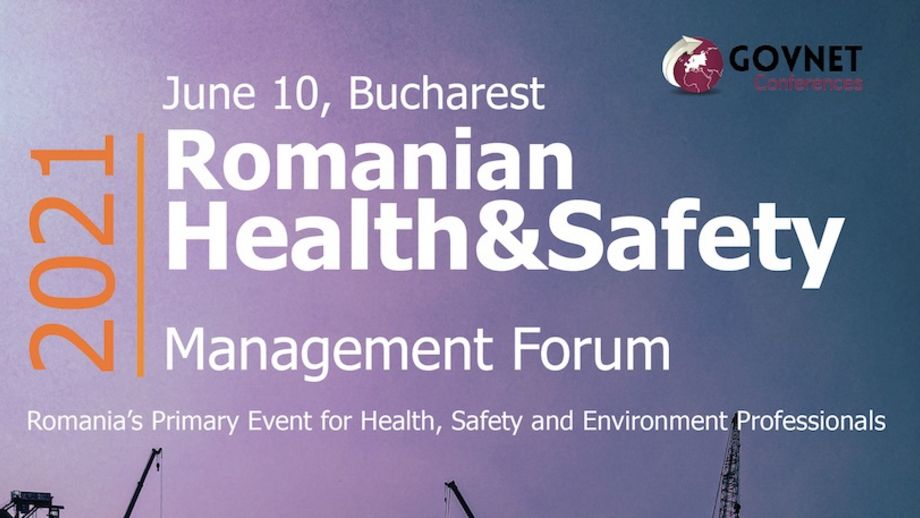 2021 participation at the HSE Management Forum Conference as a Premium Partner.