New ESD glove - full touch screen compatible: Ultrane 544
New ESD glove - full touch screen compatible: Ultrane 544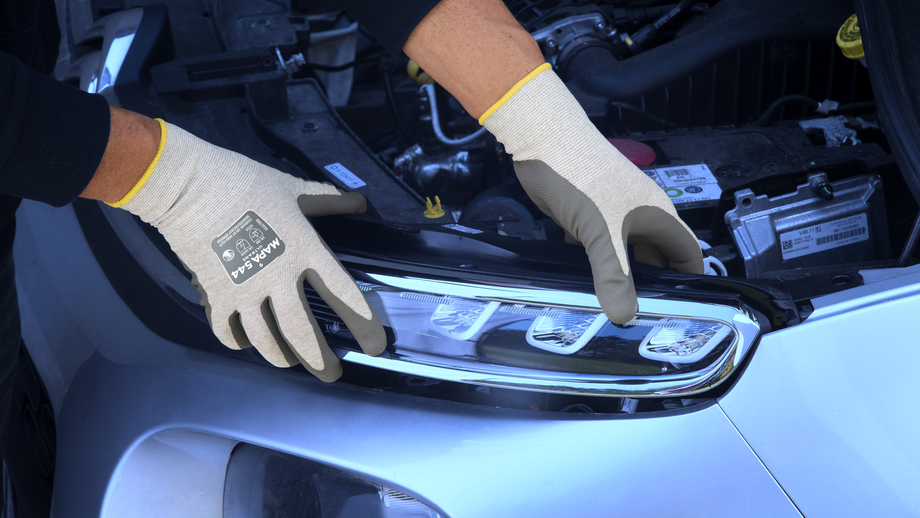 Especially designed for prevent ElectroStatic Discharge (ESD)
Optimal dexterity, comfort and durability!
In some critical production environments, electrostatic discharges can damage or destroy sensitive electronic devices. To minimize the occurrence of ElectroStatic Discharge, workers must wear ESD protective gloves for handling these devices.
Bear in mind that for full protection, ESD gloves must be combined with suitable dissipative clothing and footwear and a grounding wrist strap to be permanently earthed.
New in the ESD range, our high-quality glove Ultrane 544 is manufactured from specific conductive yarn and foam nitrile coating that ensures protection of products being handled. It dissipates static electricity in precise and repetitive tasks to avoid ElectroStatic Discharge on sensitive electronic device whilst also providing protection against dust and particle contamination.
It also combines the need of ESD protection and expectations in terms of safety with an optimal comfort and suppleness.
The operator will barely feel this glove as it has an ultra thin gauge 15 with excellent dexterity at fingertips. It features good breathability thanks to the coating that allows good perspiration control.
Its light grey colour enables to spot dirtiness and to avoid pollution.
This glove is silicone free, DMF free and can be washed 1 time at 40°.
Last but not least, as when working in electronics assembly, workers need to operate with industrial screens, smartphones or tablets, Ultrane 544 is fully touch screen compliant.
No need to doff the glove to interact with any tactile device. Moreover, touch screen properties last even after washing.
Did you know?
As until now there is no standard established for ESD gloves, at MAPA PROFESSIONAL we decided to refer to the EN 16350 standard (ATEX gloves) to evaluate the dissipative properties of our gloves. This standard is very stringent, as a consequence a glove complying with the EN 16350 standard will be suitable for handling electronic devices.
Ultrane 544 is suitable for industries as : Electronics, Automotive, Aeronautics, White appliances.
This applies throughout both the manufacturing and maintenance processes.
New
Handling Protection
Protection of electronic device from ElectroStatic Discharge (ESD)
New
Handling Protection
Protection of electronic device from ElectroStatic Discharge (ESD)
To contact us
If you would like to ask us a commercial question about our products or if you would like to have more technical information about our gloves and their use, please fill out one of the forms proposed below.


Documentation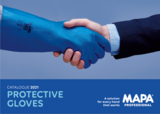 All documents
More news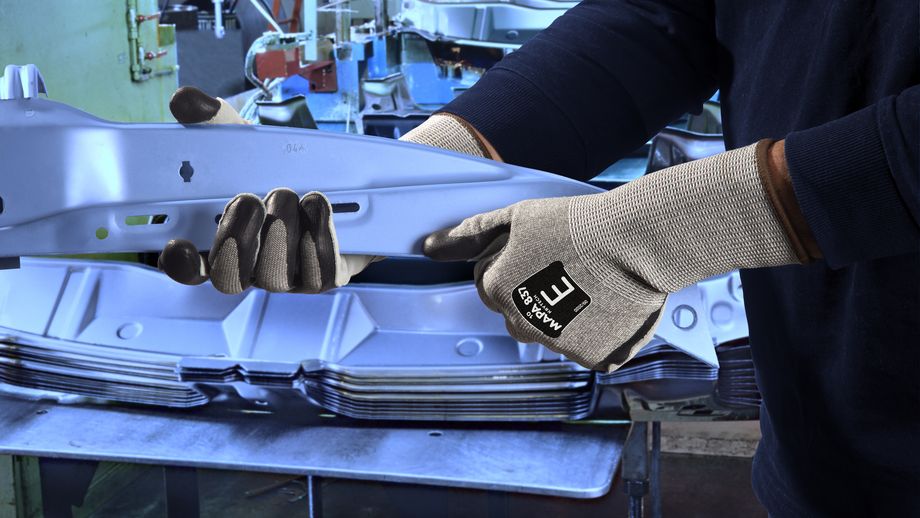 The KryTech 837, an ISO LEVEL E glove for heavy duty work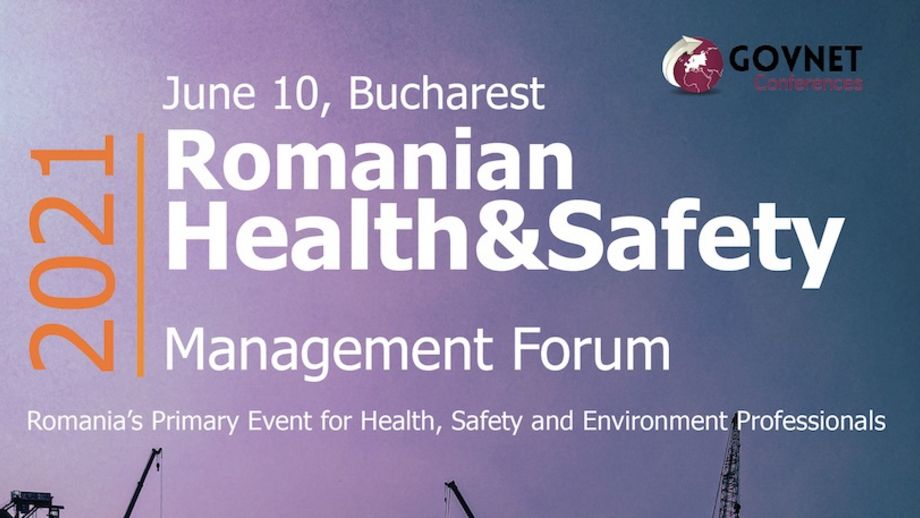 2021 participation at the HSE Management Forum Conference as a Premium Partner.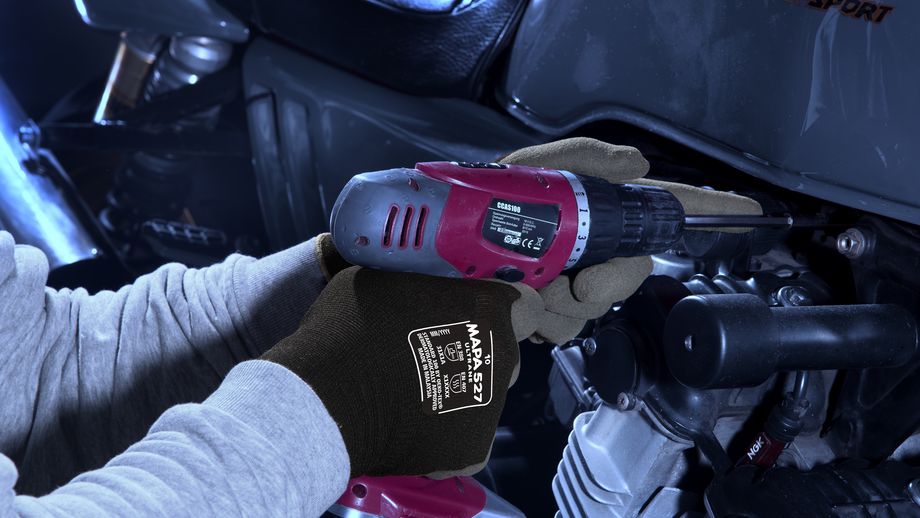 THE ULTRANE 527 : A GREAT PROTECTION AGAINST RISK OF ENTANGLEMENT. YOUR FINGERS COUNT !