Care for the Environment
Care for the Environment
Not only do we care for people, we also care for the environment around us.
At Mapa Professional, we are fully aware that respecting the environment is part of our responsibility.
Implement our eco-design initiative
We carried out Life Cycle Analyses (LCA) to identify where our main environmental impacts lay. This enabled us to develop an eco-design grid, including good practices to be applied throughout the product's life cycle: raw materials, production, life span, end of life.
More than 50% of our mechanical gloves are washable to guarantee an extended lifespan and to reduce the amount of waste generated by our users. In addition, 100% of our packaging is recyclable and we have already reduced the plastic packaging through the Optipack programme*: - 38% of plastic on our best sellers manufactured in Malaysia, which means a saving of 22 tonnes of plastic in 2020.
---
Our goals by 2025
Systematise the search for more sustainable raw materials for each new development and more specifically
Offer a range made of FSC certified latex
Use recycled PET in 100% of PET-based gloves
Offer a range of gloves made from bio-based materials
Reduce the environmental footprint of our factories (since 2016)
20% reduction in water consumption
90% reduction of waste sent to landfill disposal
25% reduction of our energy usage
30% reduction of our greenhouse gas emissions
Reduce our plastic comsumption
Continue to reduce product packaging through the deployment of the 'Optipack' programme*
Redefinition of our packaging specifications
Extend the lifespan of our products & write usage and washing guides for users
Aiming for 100% of cut-resistant gloves washable
Investigate on improved product's end-of-life (recycling & donations)
*Optipack is a programme that consists of folding gloves in half to reduce packaging size and therefore reduce the amount of plastic used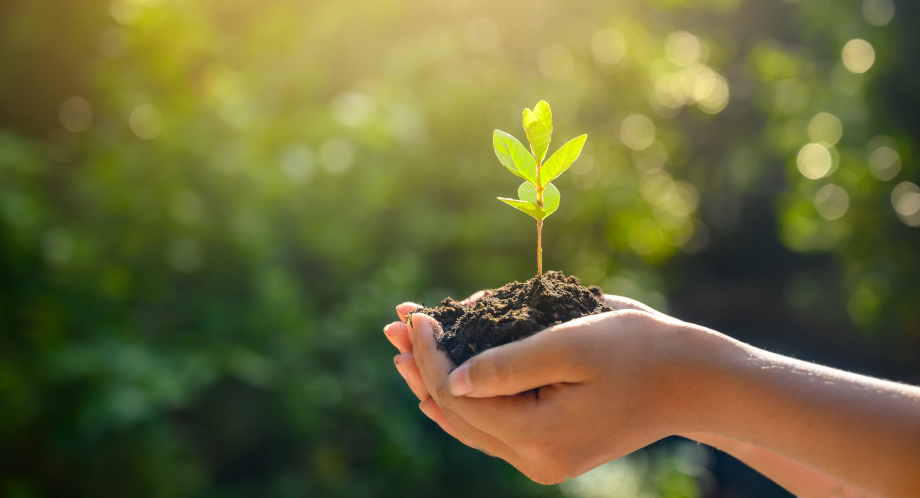 To contact us
If you would like to ask us a commercial question about our products or if you would like to have more technical information about our gloves and their use, please fill out one of the forms proposed below.


Documentation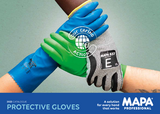 All documents