Liquidproof protection
Liquidproof protection
This range meets hand comfort and protection needs for all work involving liquids with a low chemical aggression factor: water, cleaning products, oily foods, etc.

Comfort & Performance
Comfort
The following factors have to be considered when determining the needed comfort:
Interior finish: The interior finish of the glove should be chosen based on the length of time it will be worn. For example, for long-term wear (8hrs), it will be preferable to choose a glove with textile support to limit the effects of perspiration.
Suppleness and flexibility: These two characteristics are directly linked to glove thickness: the thicker a glove is, the less supple it will be. E.g. for long-term wear (8hrs), it is preferable to choose a supple glove that will reduce fatigue in the hand.
Performance
The performance level of a liquidproof glove is directly linked to its thickness. The thicker it is, the sturdier it is; therefore, it protects for longer.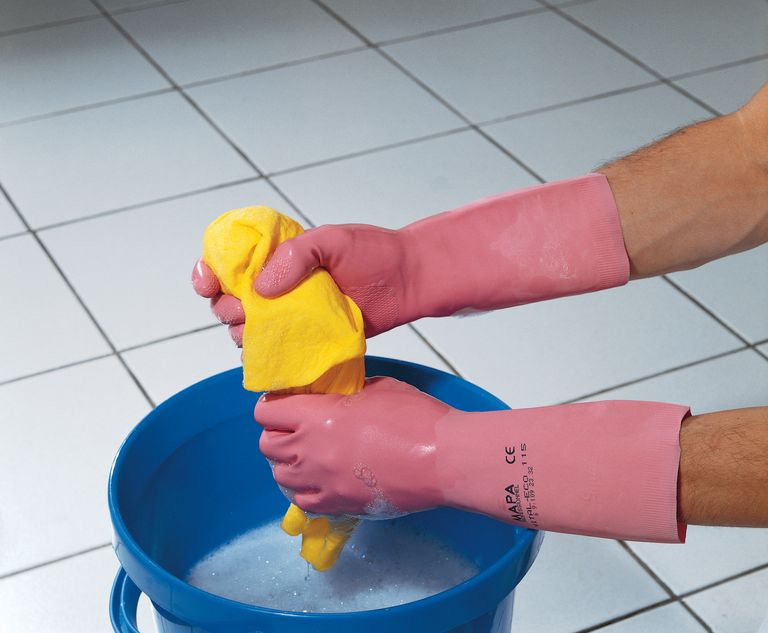 To contact us
If you would like to ask us a commercial question about our products or if you would like to have more technical information about our gloves and their use, please fill out one of the forms proposed below.


Documentation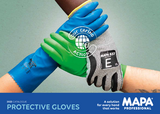 All documents