Automotive manufacturing
Automotive manufacturing
Find the right Mapa glove that fits your optimum protection needs for the automative manufacturing chain.

The workstations in the automotive industry
Metalworking department where flat metal sheets are blanked and formed by a machine-press to give them desired shape.
Primary assembly department where metal parts are set together to form the vehicle body and structure.
Where vehicle body is cleaned and degreased, before being coated with sucessively anti-corrosive, primer, colored top-coat, and ultimately clearcoat layers.
Workshops where mechanical units such as engine, gearbox, transmission parts, and other axles are being manufactured and assembled.
Final production line where all components are set together to complete the building of a vehicle.
Cross-functionnal department dedicated to set, and maintain the machines and tools involved in the production.
Another cross-functionnal department, handling parts from manufacturing workshops or from warehouses, to the workstations where they will be used or assembled on the vehicle.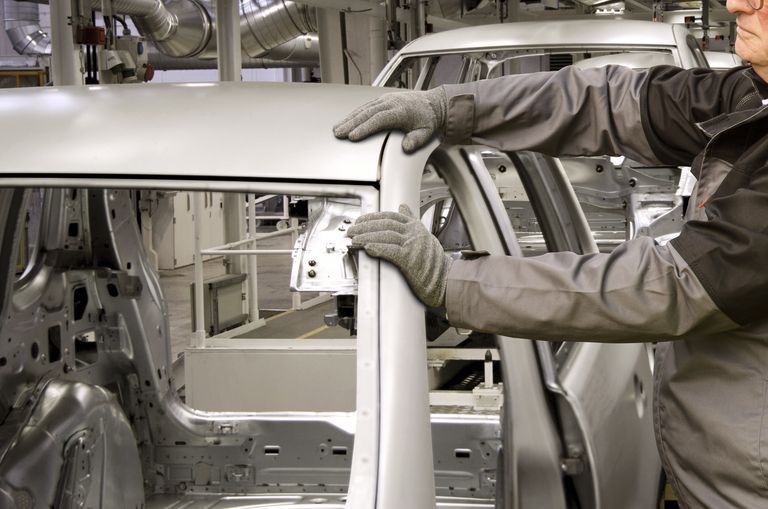 To contact us
If you would like to ask us a commercial question about our products or if you would like to have more technical information about our gloves and their use, please fill out one of the forms proposed below.


Documentation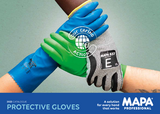 All documents