We have expanded our cut-resistant sleeve range!
Discover our new ISO CUT level C KryTech 602 and KryTech 603
Discover the new high cut-resistant glove
combining high resistance, optimised dexterity and touchscreen ability
Discover our NEW glove Ultrane 527 with a unique patent pending feature : detachable fingers
Especially designed to limit the risk of entanglement by a rotating tool
New black cut-resistant gloves with or without crotch reinforcement
MAPA news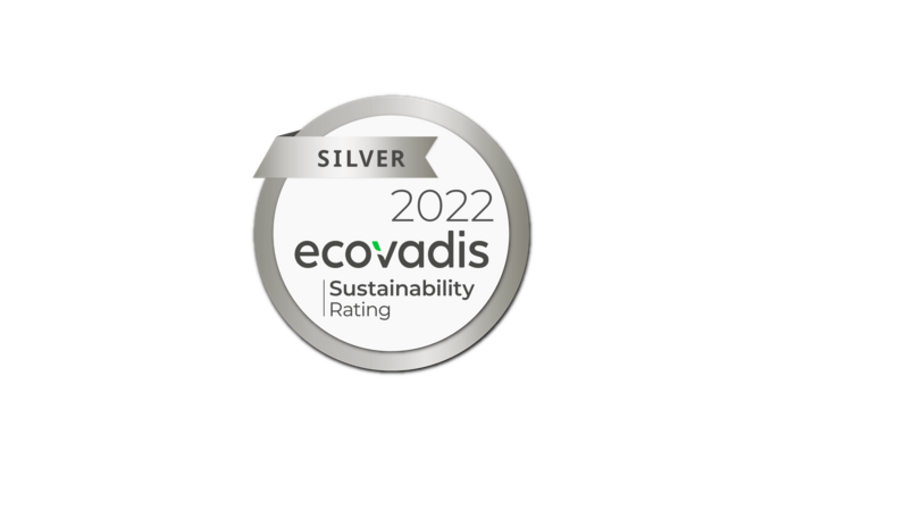 Proudly one of the top 5% best companies assessed in our sector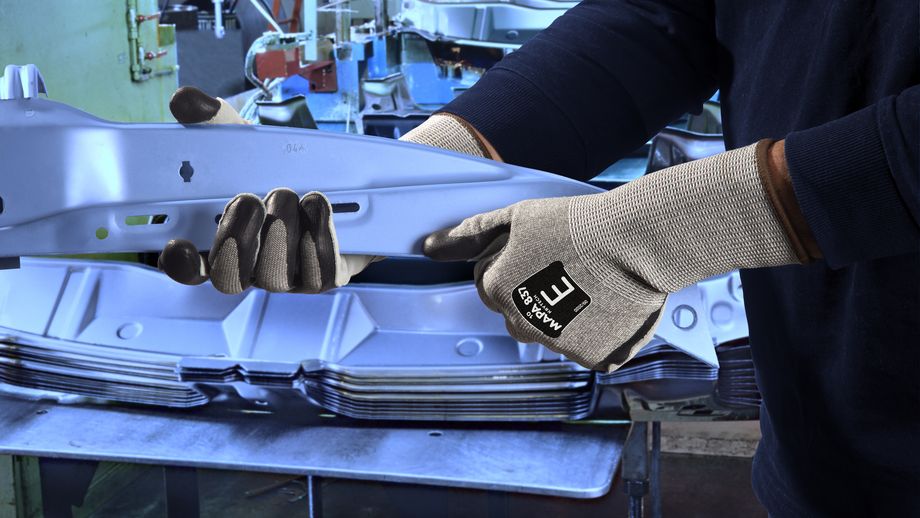 The KryTech 837, an ISO LEVEL E glove for heavy duty work
All Mapa news
Mapa Professional : a solution for every hand that works
Cut Protection
Excellent cut protection and resistance to wear with optimal dexterity and comfort.
New
Cut Protection
Very high cut protection without any compromise on comfort and dexterity.
New
Cut Protection
Comfort, Suppleness & breathability without any compromise on cut protection & durability Can be used with touch devices & touch screen
To contact us
If you would like to ask us a commercial question about our products or if you would like to have more technical information about our gloves and their use, please fill out one of the forms proposed below.


Documentation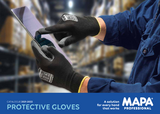 Mapa Professional 2021 Catalogue
Online reading
English - 2021
All documents