Key figures
We act as a committed company for a greener future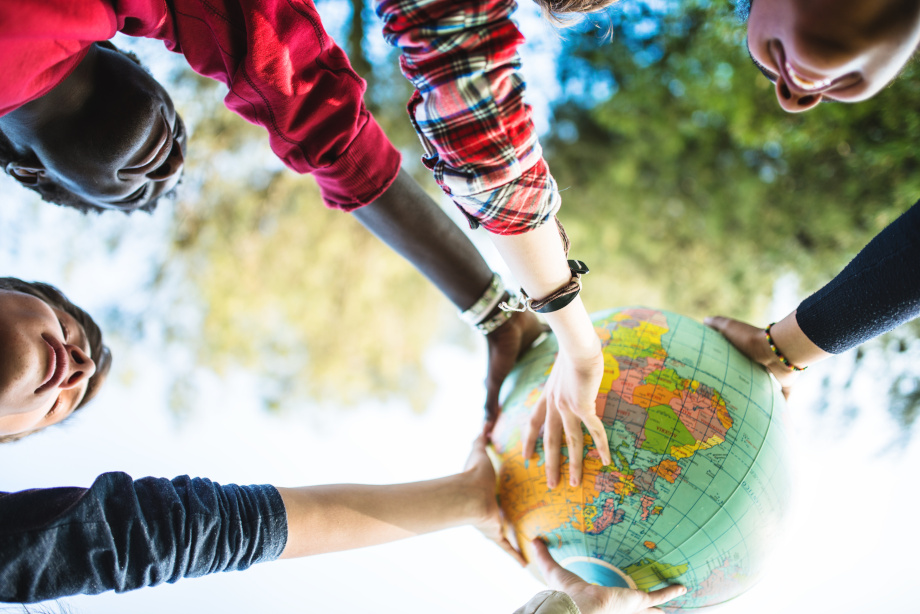 At MAPA PROFESSIONAL we strive to progress every day towards our 2025 goals with positive actions.
In all humility, below are our latest key performance indicators: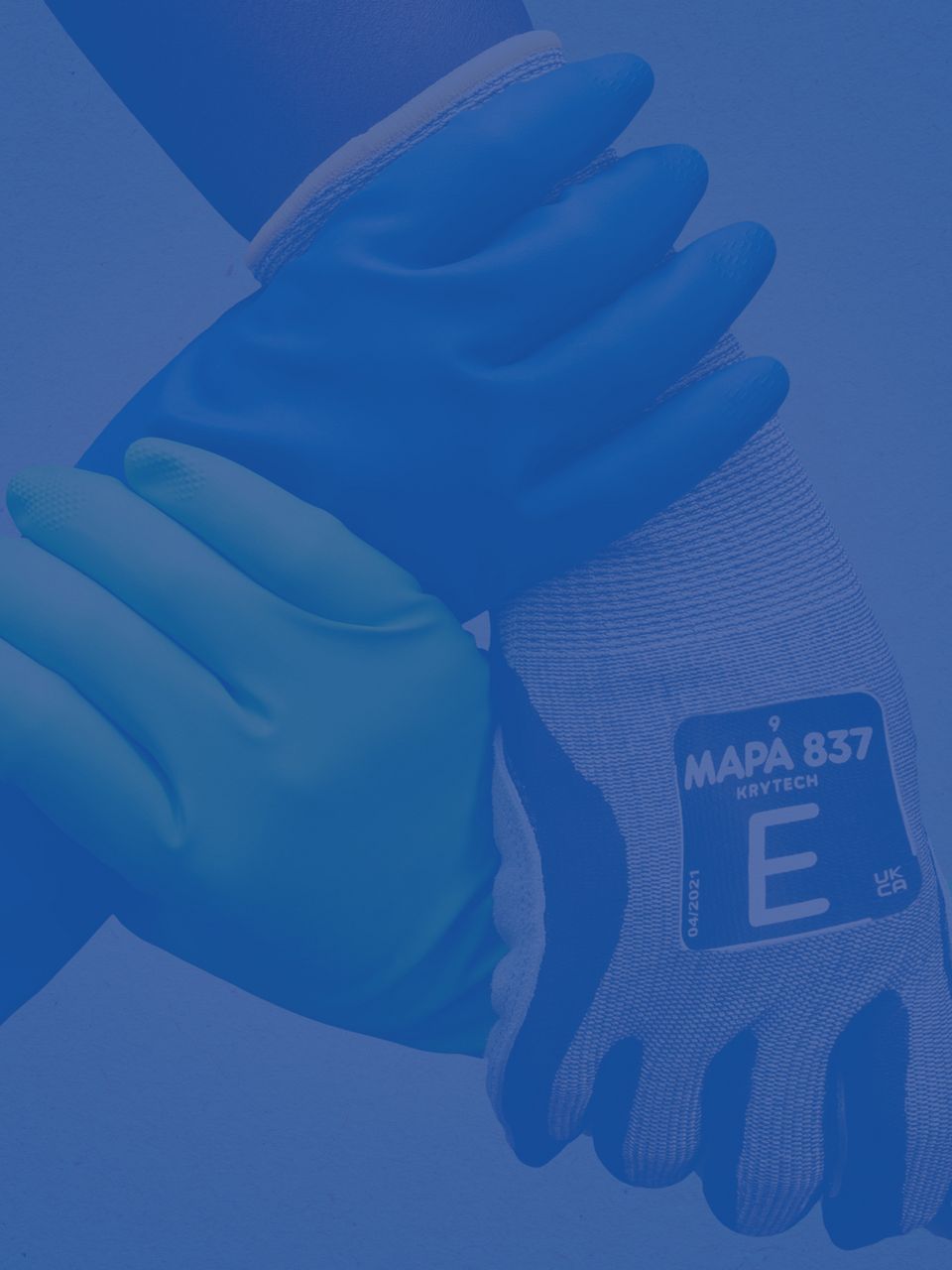 (in 2022)
(in 2020)
(in 2021)
(environmental management)
(quality management)
(occupational health & safety management)
(2021 vs. 2016)
(2021 vs. 2016)
(2021 vs. 2019)
(2021 vs. 2016)
what brings us among the top 5% of 523 companies assessed in their industry as a "manufacturer of rubber products".
(all MAPA SPONTEX employees, worldwide in May 2022)
To contact us
If you would like to ask us a commercial question about our products or if you would like to have more technical information about our gloves and their use, please fill out one of the forms proposed below.


Documentation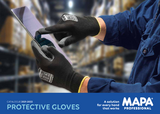 Mapa Professional 2021 Catalogue
Online reading
English - 2021
All documents