Information centre
Information centre
To contact us
If you would like to ask us a commercial question about our products or if you would like to have more technical information about our gloves and their use, please fill out one of the forms proposed below.


Documentation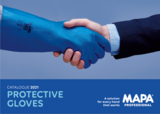 All documents
MAPA news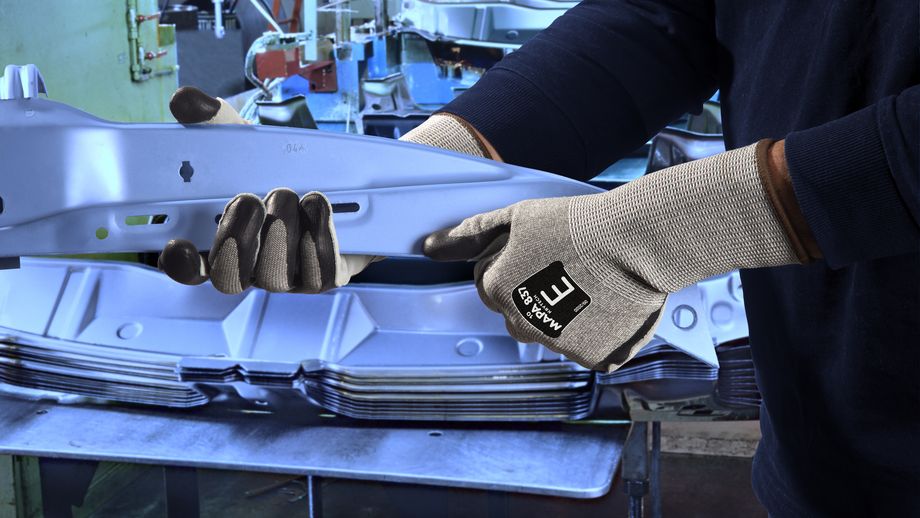 The KryTech 837, an ISO LEVEL E glove for heavy duty work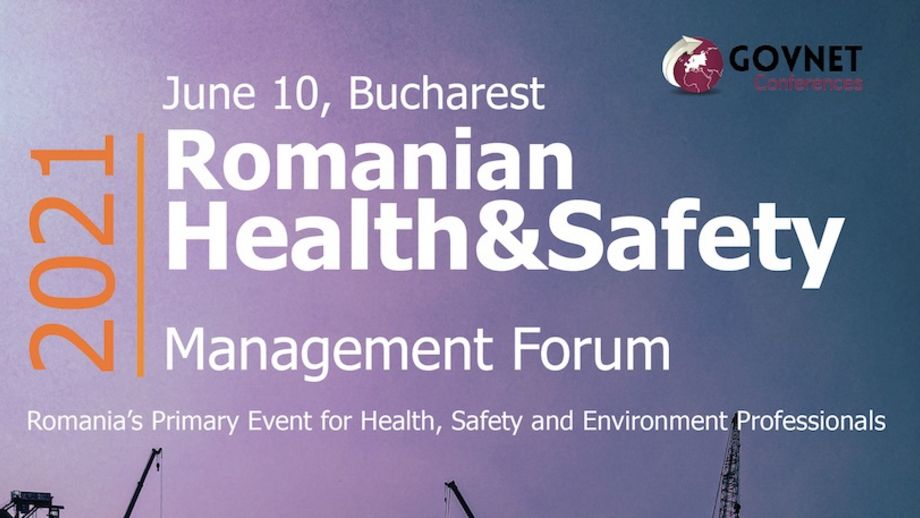 2021 participation at the HSE Management Forum Conference as a Premium Partner.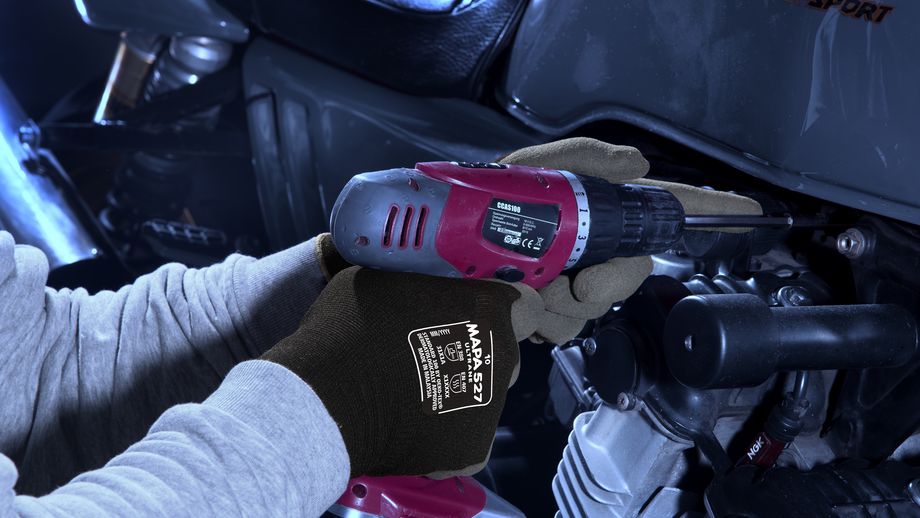 THE ULTRANE 527 : A GREAT PROTECTION AGAINST RISK OF ENTANGLEMENT. YOUR FINGERS COUNT !

All Mapa news