Romania: HSE Management Forum
Romania: HSE Management Forum
Our participation in the HSE Management Forum Conference as a Premium Partner.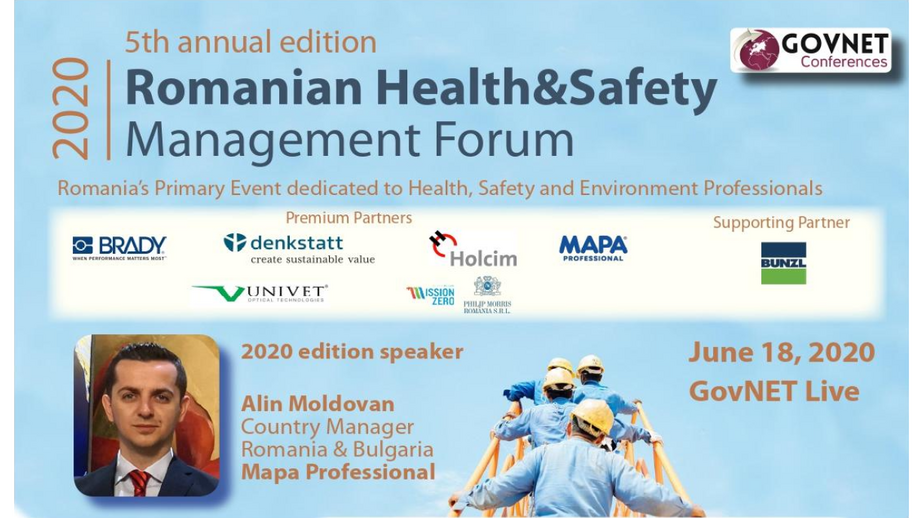 Romania's must attend e-conference for Health, Safety and Environment Professionals
On June 18th, 2020, the 5th annual edition of Romanian HSE Management Forum took place, with Mapa Professionnal as one of the Premium Partners.
Alin Moldovan, Country Manager Romania & Bulgaria was present to welcome you with the other speakers.
The HSE Management Forum is a must-attend event in Romania, attracting every year international and local industry specialists, operational and HSE staff, key service providers, government representatives and regulators.
This event provides an opportunity to share knowledge, lessons and expertise and to work together to achieve high HSE standards in all industry activities.
Some examples of participants : Health, safety, and environment specialists, compliance officers, business development managers ...
The event
This online conference was very well organized. The conference lasts 3 hours with different topics per hour.
You could follow the event live from the organizer's page (Govnet) via Facebook live or via a Zoom Webinar link.
You also had the opportunity to participate in the event by asking your questions to the speakers via a chat.
Many topics have been covered, including Covid-19.
Find all the topics discussed at this conference from the agenda, a document available at the end of this article.
Some words in Romanian :
Evenimentul HSE management forum a reușit încă o dată să ofere o platformă de dialog pentru specialiștii domeniului. Deși noua situație a necesitat adaptarea la organizarea online, numărul mare de participanți din toate colțurile țării a demonstrat excelenta organizare, cât și apetitul pentru împărtășirea experiențelor.
Compania Mapa Professional este mândră că a sprijit acest eveniment.
Picture taken during the event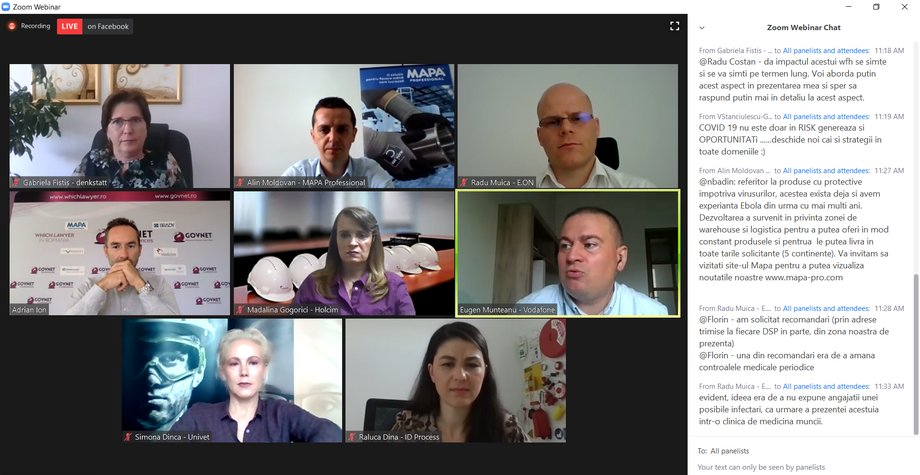 More news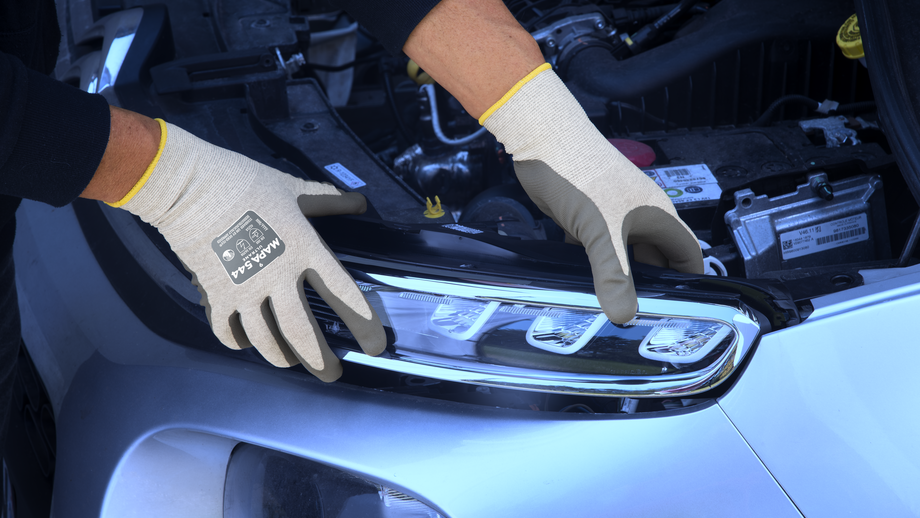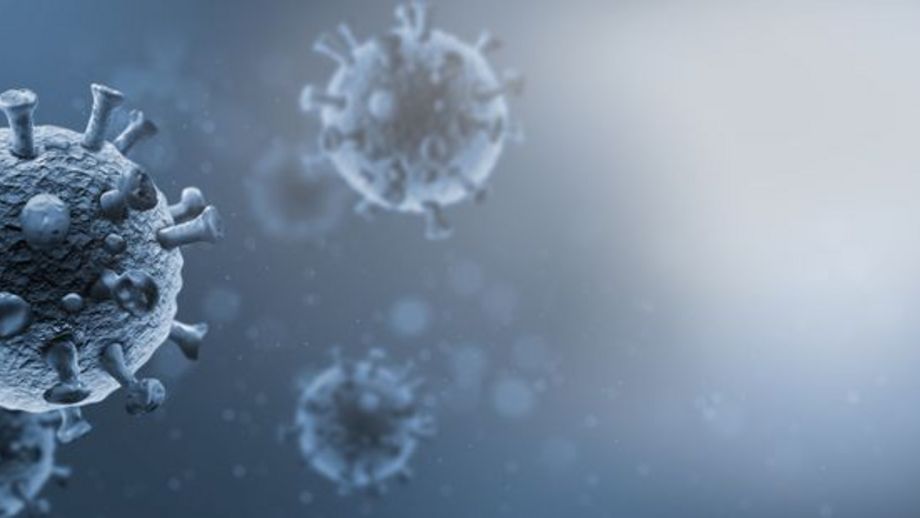 Mapa Professional keeps you informed about Covid-19 situation