Season's greetings
Season's greetings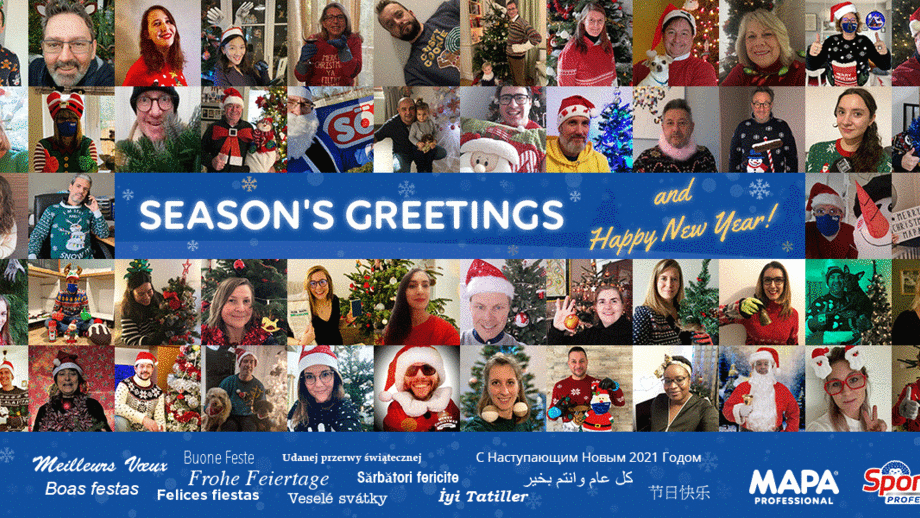 🎄 HAPPY HOLIDAYS 🎊
2020 has been a tough and challenging year.
As it comes to a close, on behalf of all Mapa Professional team, wishing all of you a safe, peaceful and relaxing holiday festive season.
May these wonderful & sparkling Holiday festivities bring you health, love & happiness.
See you in 2021 ✨!
To contact us
If you would like to ask us a commercial question about our products or if you would like to have more technical information about our gloves and their use, please fill out one of the forms proposed below.


Documentation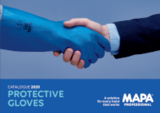 All documents
More news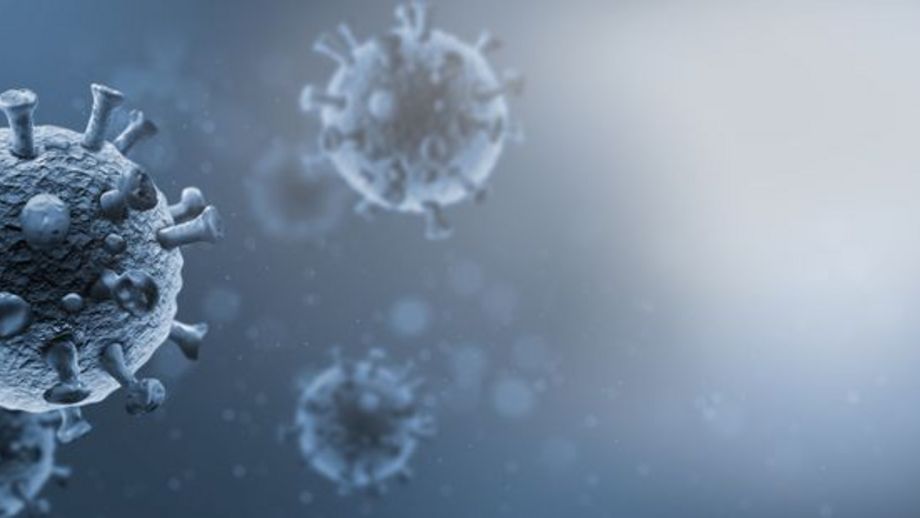 Mapa Professional keeps you informed about Covid-19 situation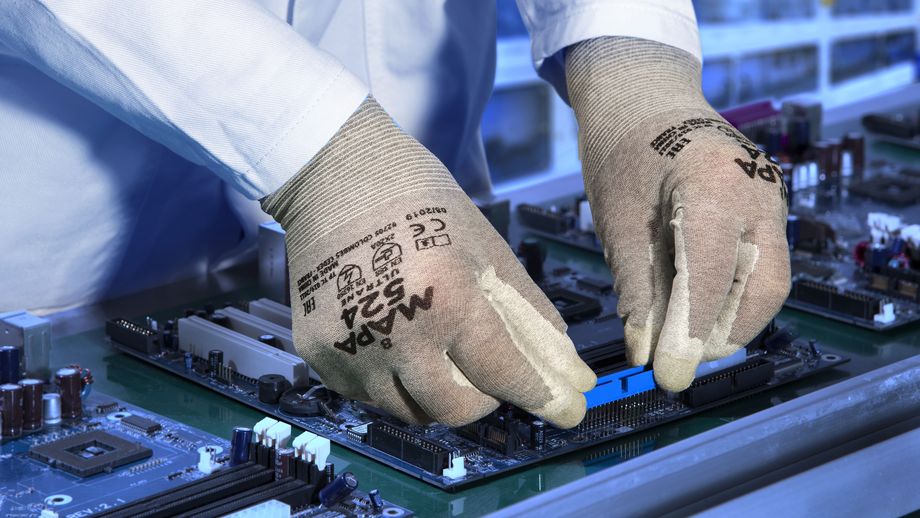 Especially designed for protection of electronic device from ElectroStatic Discharge (ESD)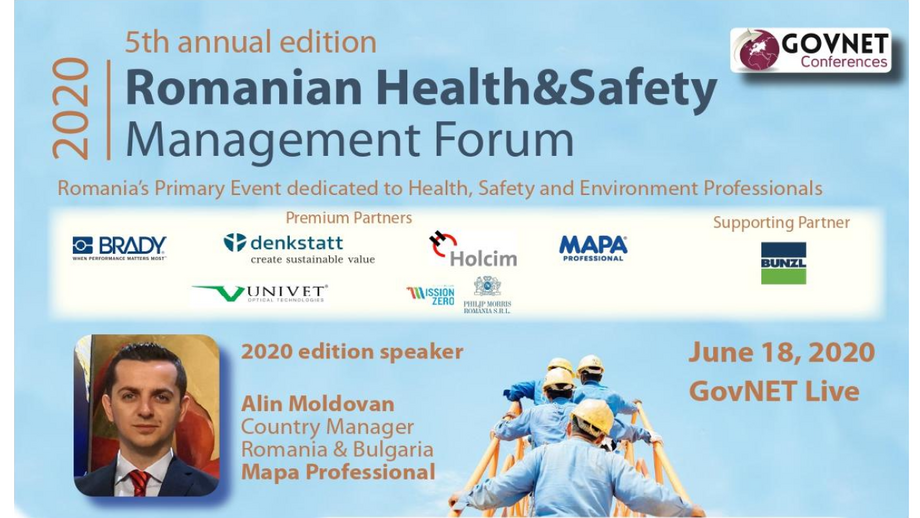 Our participation in the HSE Management Forum Conference as a Premium Partner.