KRYTECH 692
Gallery
Specific advantages
Cut level easy to identify thanks to the marking on the back of the glove
Glove lifetime extended and reinforced security thanks to the crotch reinforcement between thumb and index that protects the glove from any early damage in this very exposed area
Can be used with touch devices & touch screen
Silicone free to prevent traces, defects on metal sheet and glass
Silicone free to prevent traces or defects prior to painting
Washable 1 time at 40°C without any alteration on performances*.
*Tests carried out on unworn gloves (i.e. in new condition) which differs from the reality in the field.
Applications
Automotive/mechanical industry
Assembly of small parts
Assembly of small, oil and grease free parts
Automotive assembly
Handling metal parts
Mechanical maintenance
Precision mechanical work
Precision assembly
Transport, logistics
Order preparation
Operating handling equipment
Other industries
Packaging
Warehousing and receipt of goods
Construction Industry (Roofers/Tilers/Glazers)
Laying tiles, inserts, frames or zinc sheeting
Paper industry
Construction Industry (Carpenters/Joiners)
Screwing
Assembly
Installing steel structures
Construction Industry (Heating engineers/Plumbers)
Standards
CAT. 2

3X42B

ISO 13997:
9.7N (g)
Product detail
Material
Foam nitrile
Colour
Yellow
Interior Finish
Seamless textile support
Exterior Finish
Length (cm)
24-29
Size
6 7 8 9 10 11
Packaging
1 pair/bag
12 pairs/bag
48 pairs/carton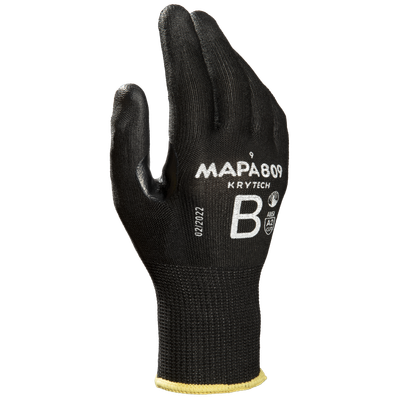 Cut Protection
Level B cut resistant gloves with cortch reinforcement. Enhanced durability combined with a high suppleness thanks to the HDPE liner. Touchscreen ability.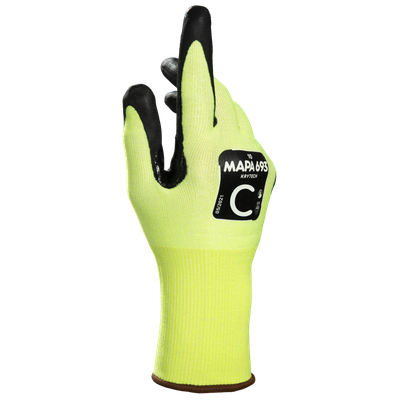 Cut Protection
Comfort, suppleness and high dexterity thanks to its 18 gauge. Touchscreen ability. Cut level c High visibility glove for a better user protection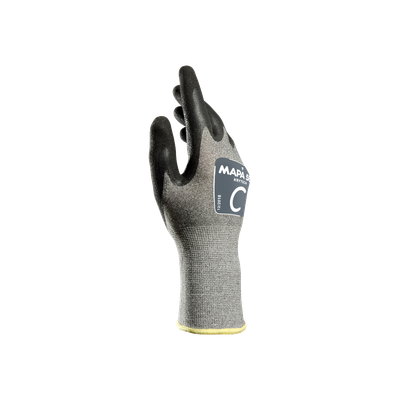 New
Cut Protection
Enhanced safety, comfort and durability with Grip & Proof Technology
To contact us
If you would like to ask us a commercial question about our products or if you would like to have more technical information about our gloves and their use, please fill out one of the forms proposed below.


Documentation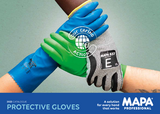 All documents