KryTech 838
Gallery
Specific advantages
Combines an excellent cut resistance (ISO 13997 = 24.2 N) and an excellent food compliance (suitable for all kind of food)
A long cuff for a better protection of the forearm
Silicone free to prevent traces, defects on metal sheet and glass prior to painting
Washable up to 20 times at 90°C without any alteration on performances* allowing to extend glove lifespan, reduce costs and waste.
*Tests carried out on unworn gloves (i.e. in new condition) which differs from the reality in the field.
Applications
Local Authorities (Catering Services)
Food industry
Cutting meat and fish
Deboning poultry
Deboning, slicing
Standards
CAT. 2

2X4XE

ISO 13997:
24.2N (2467g)
Product detail
Material
Colour
Blue
Interior Finish
Seamless textile support from HDPE fibres
Exterior Finish
Length (cm)
34
Size
6 7 8 9 10 11
Packaging
1 glove/bag
10 gloves/carton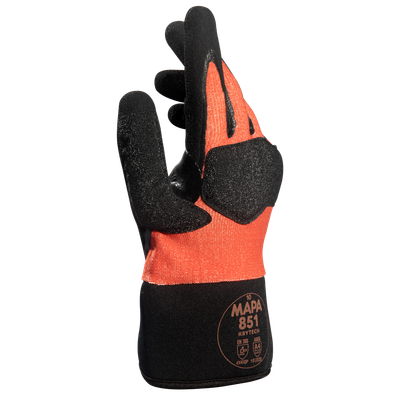 Cut Protection
High-level cutting protection, shock absorption, durability and comfort for heavy handling work.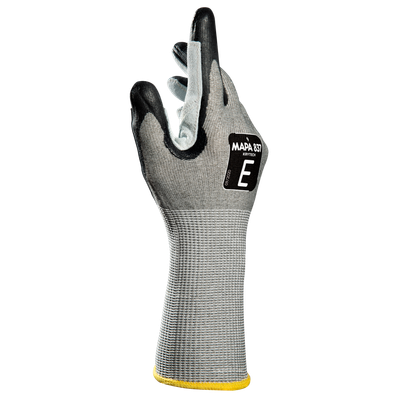 Cut Protection
A cut protective level E glove that combines high resistance and optimised dexterity
To contact us
If you would like to ask us a commercial question about our products or if you would like to have more technical information about our gloves and their use, please fill out one of the forms proposed below.


Documentation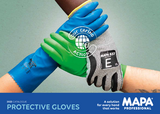 All documents