Covid-19 situation update
Covid-19 situation update
Mapa Professional keeps you informed about Covid-19 situation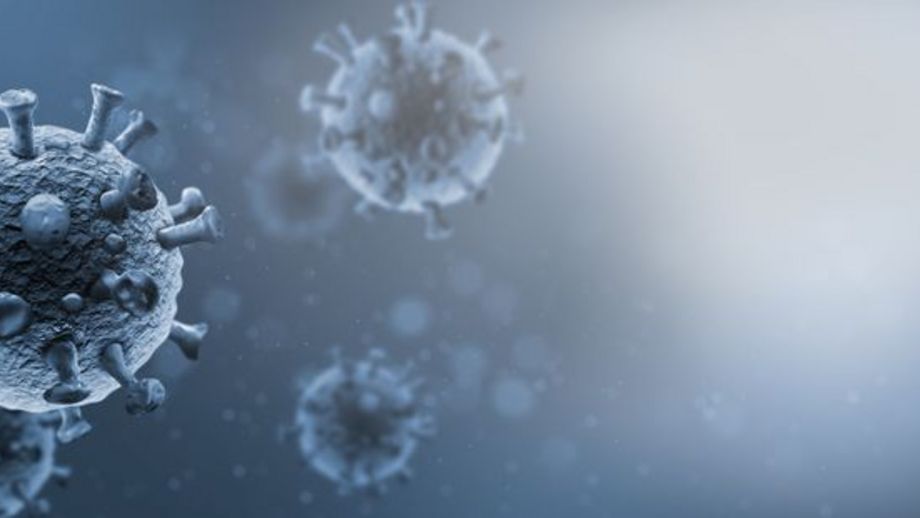 Even if the most serious moments are now behind us, we must continue to be vigilant and careful. MAPA PROFESSIONAL cares about all of its partners, employees and the local communities.
We keep you updated about our situation.
OUR OFFICES
Most of our teams have the possibility to work from home, and we made sure they are properly equipped (laptops) and supported (training, best practices) to do so in good conditions. For only a few days, those who wanted to, have been able to find their offices again. All measures have been implemented to ensure a safe return.
OUR FACTORIES
All our plants are now back to operations. For our workers whose job require a physical presence on site, we provided necessary guidances (safety distance between each employee, safety gestures...) and materials (gloves...) to ensure good health & safety work conditions. We also make sure our teams feel supported and listened .
OUR USERS
We provided guidances about how to use properly our gloves as protection against the Virus through social networks. Also Spontex Professional products are totally suitable for a good hygiene, we push forward the use of microfibers removing 99% of bacteria on surface.
LOCAL COMMUNITIES & SOLIDARITY
We encouraged and supported local charity actions. For example, we donated around 350 000 disposable gloves to associations or hospitals in several countries.
In France, a funding pot has been opened at the benefice of associations like ADMR1 in France. Both the company & it's employees contributed to it.
OUR CUSTOMERS
In this exceptional period, MAPA PROFESSIONAL is concerned to serve you and to be as efficient and united as possible. Our priority and our mission is to preserve your security above all.
We are facing an incredibly high demand for liquidproof and chemical gloves, especially in natural latex and nitrile which we cannot always meet. Our factory is working hard to increase our production capacity by making modifications of our industrial tool. Thus, we will see the situation greatly improving in the coming months.
For the other products in our range, mechanical gloves and chemical gloves made of Polychloroprene (Neoprene), Butyl and Fluoroelastomer, the situation has now returned to normal with a satisfactory stock level.
(1) ADMR is a association network for human services (independence, home comfort services, family and health).
OUR SOLUTIONS
With the return to some sort of normality and the impact that Covid-19 has had, we at Mapa Professional would like to help. Now could be the time where you are looking at cost savings within your business and we know with hand protection, gloves are a necessary costly consumable.
Our global teams are here to help you, whether it be a site visit, if permitted, a phone call or even a video call.
Maybe you need a glove that is more durable or a glove that can be washed and used again, saving you money as well as helping the environment.
With this, we at Mapa Professional have strong partnerships with world leading distributors to make sure that you get the right glove, meaning less work for you.
Your safety is our priority!
Our latest innovations on mechanical range
A full range of washable gloves
More news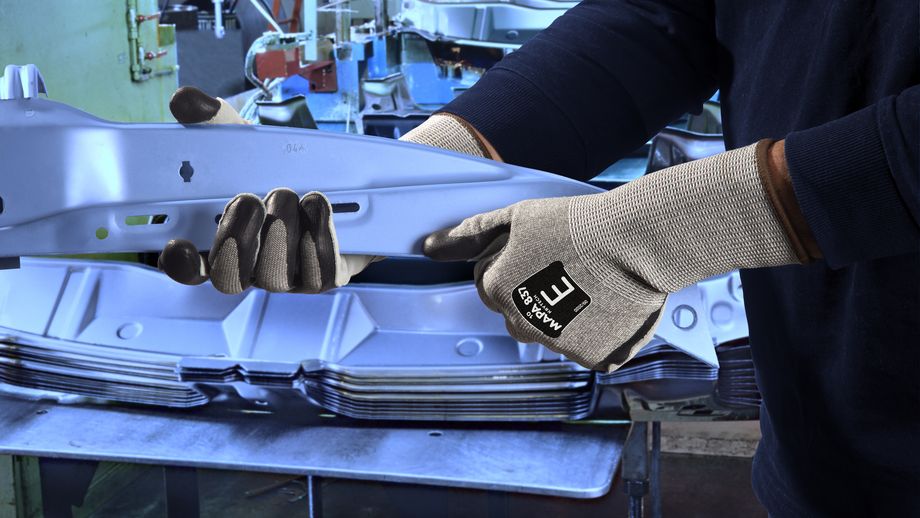 The KryTech 837, an ISO LEVEL E glove for heavy duty work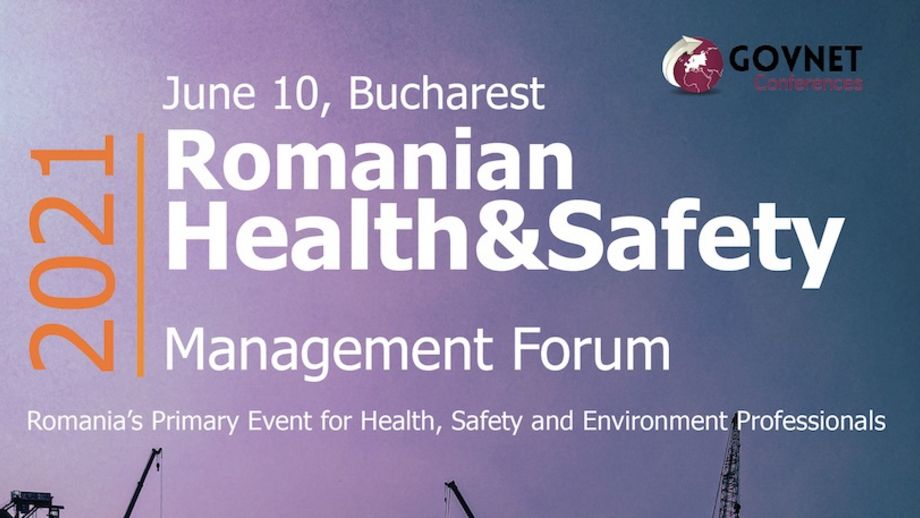 2021 participation at the HSE Management Forum Conference as a Premium Partner.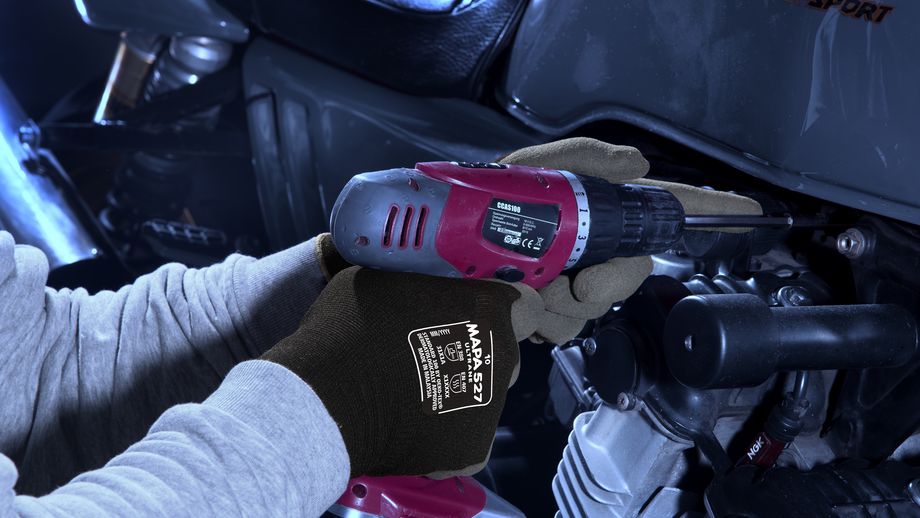 THE ULTRANE 527 : A GREAT PROTECTION AGAINST RISK OF ENTANGLEMENT. YOUR FINGERS COUNT !