Discover the new ESD glove: Ultrane 524
Discover the new ESD glove: Ultrane 524
Especially designed for protection of electronic device from ElectroStatic Discharge (ESD)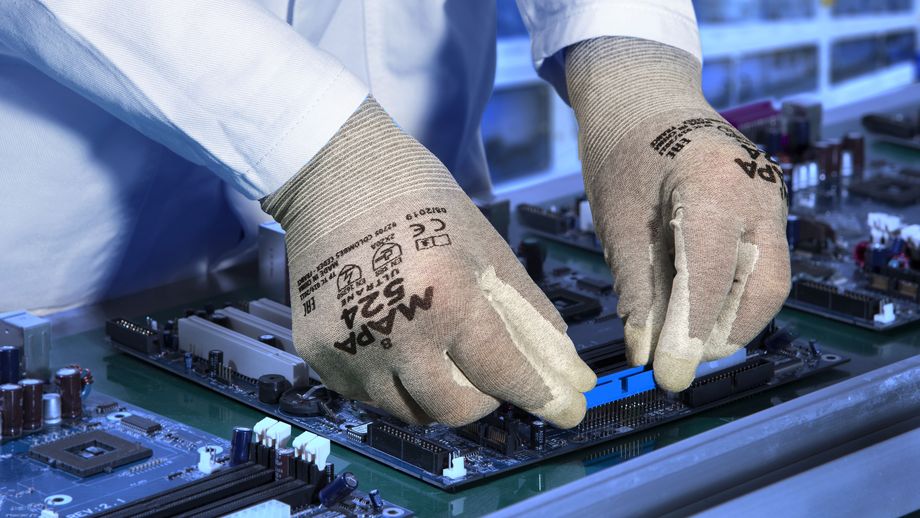 Optimal dexterity, comfort and durability!
In some critical production environments, electrostatic discharges can damage sensitive electronic devices, that's why operators must wear ESD protective gloves for handling these devices.
New in our mechanical range, the Ultrane 524 is the ideal glove to protect both operator and sensitive electronic device. It dissipates static electricity in precise and repetitive tasks.
EN 16350 standard compliant, it combines the need of ESD protection and expectations in terms of safety and comfort with:
- Dissipative effect to avoid ElectroStatic Discharge on sensitive electronic device
- Touch Screen at thumb and index (no need to doff your glove to use smartphones or tablets)
- Optimal comfort, suppleness and breathability with excellent dexterity at fingertips : second skin glove effect (gauge 18)
- No pollution thanks to its light color to spot dirtiness
- Washability : 1 time at 40°
- Silicon free
Ultrane 524 is suitable for industries as : Electronics, Automotive, Aeronautics, White appliances. This applies throughout both the manufacturing and maintenance processes.
More news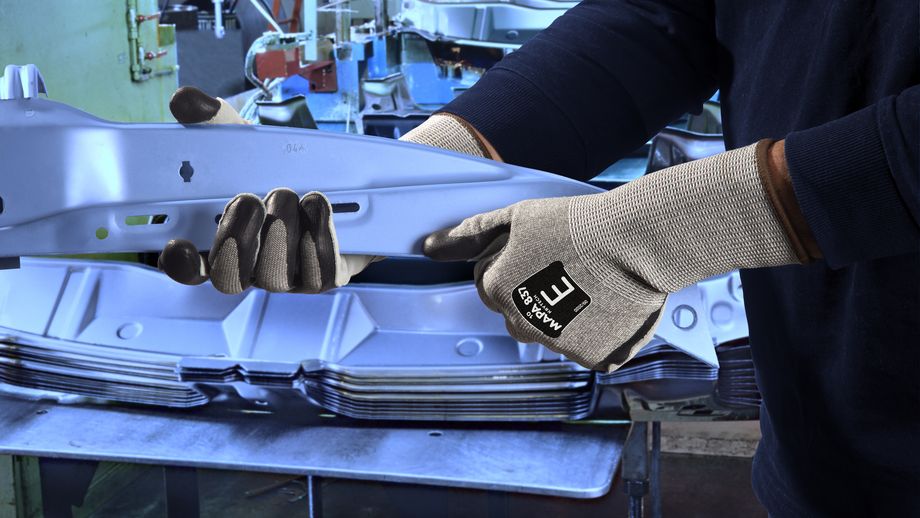 The KryTech 837, an ISO LEVEL E glove for heavy duty work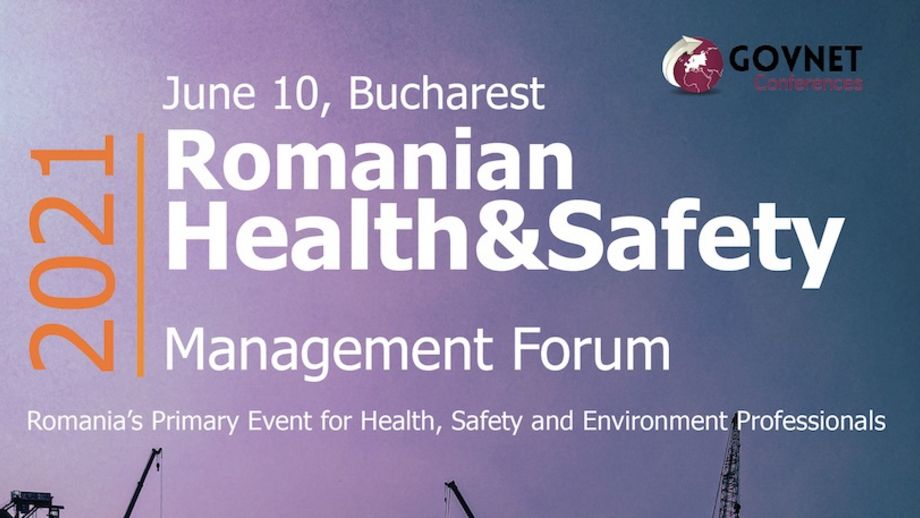 2021 participation at the HSE Management Forum Conference as a Premium Partner.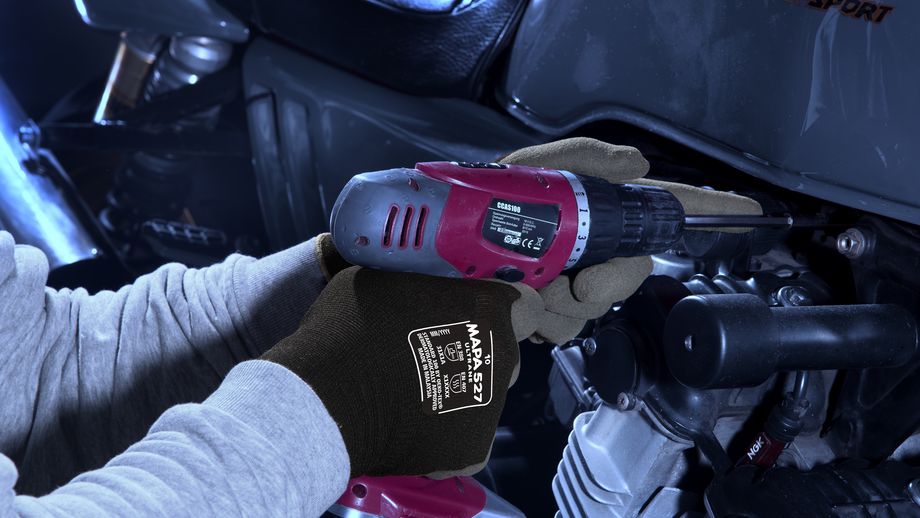 THE ULTRANE 527 : A GREAT PROTECTION AGAINST RISK OF ENTANGLEMENT. YOUR FINGERS COUNT !